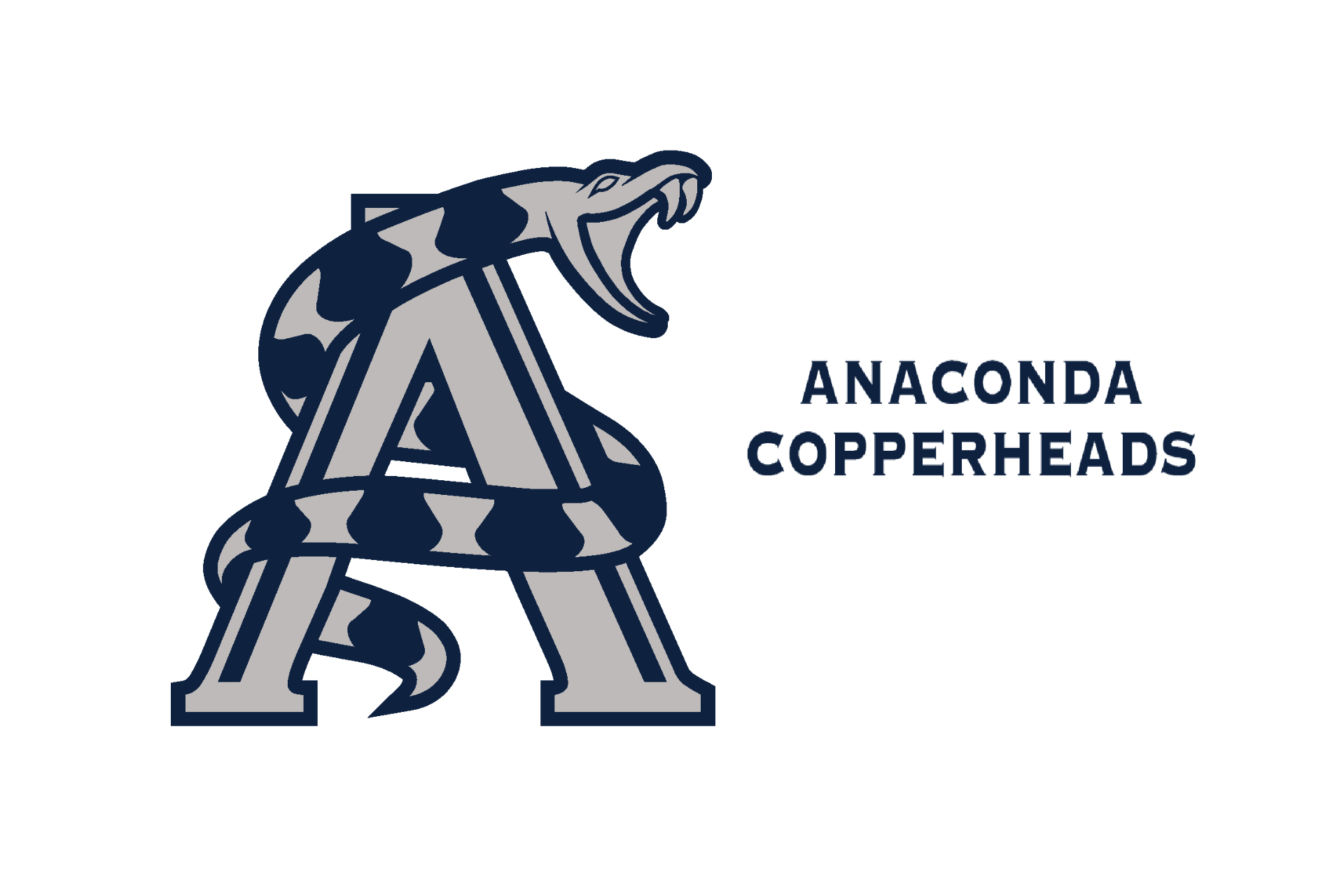 Staff Makeup
Our teachers pride themselves in continued education and going above and beyond that which is required to educate children.
Student Demographic
Anaconda Public Schools is a Class B school with approximately 1050 students. Class sizes are comfortable ranging from 20-25 students per class and four classes per grade level in our elementary grades.
Anaconda Strategic Planning Survey
Please copy and paste the link below in a separate tab or click the live link at the top of our home page: https://www.surveymonkey.com/r/Anaconda_Public_Schools_Planning_Survey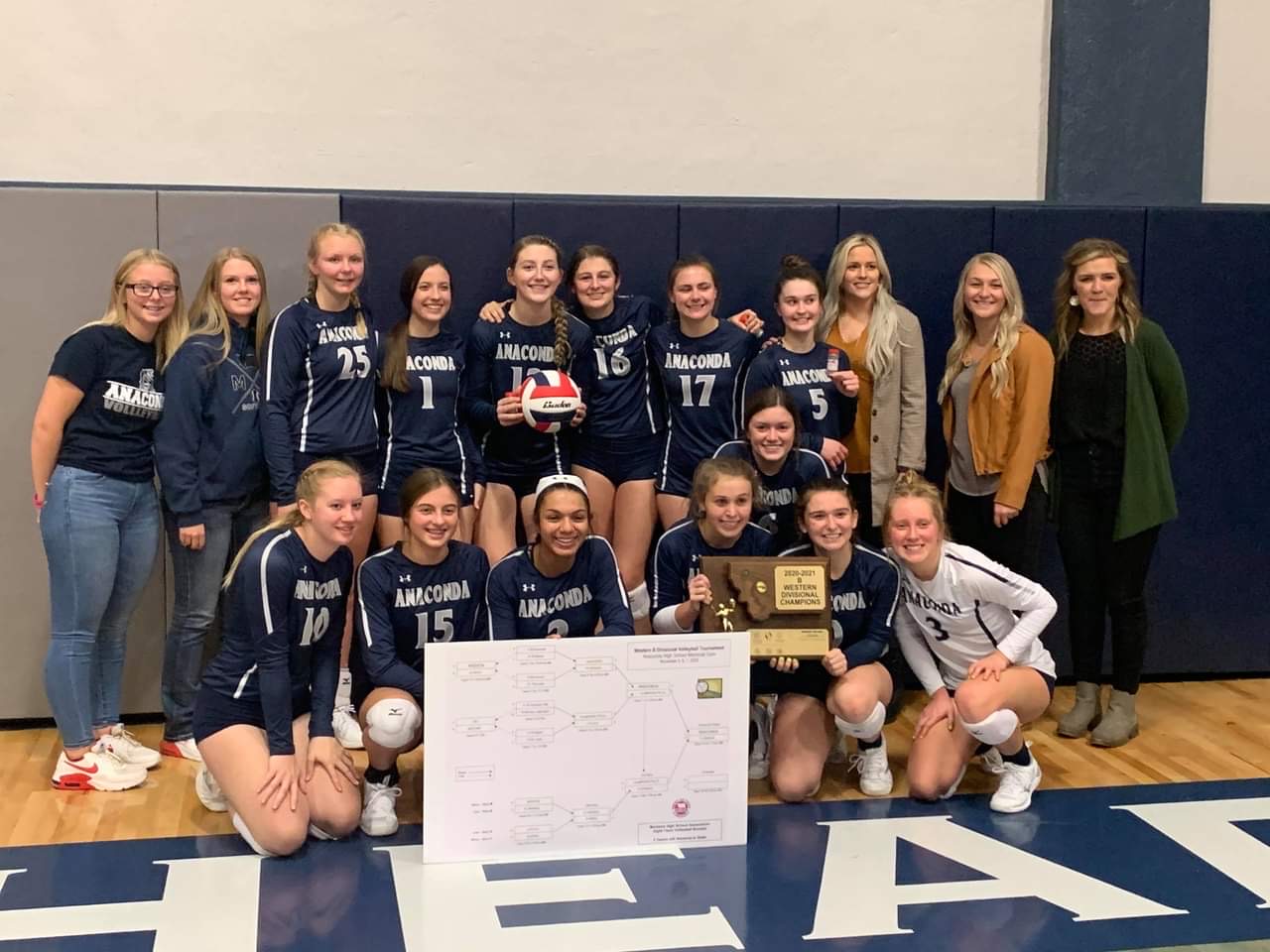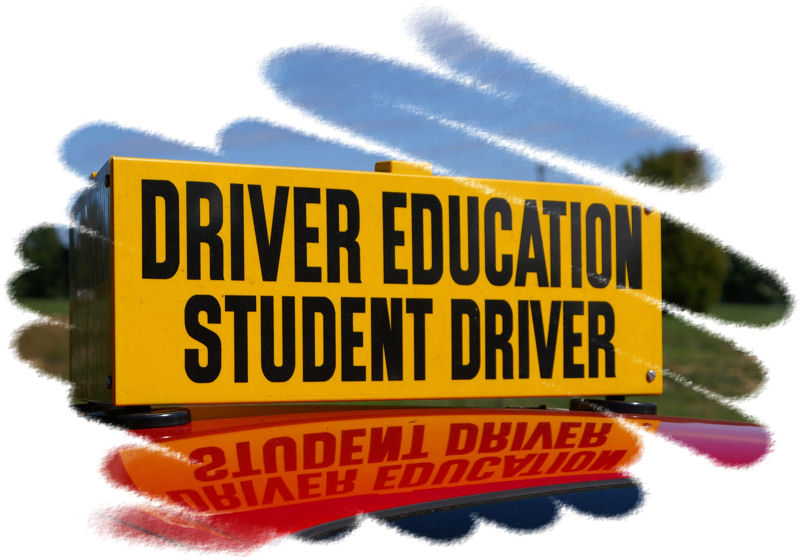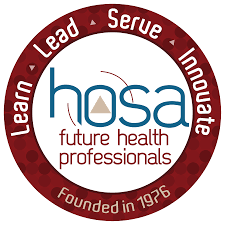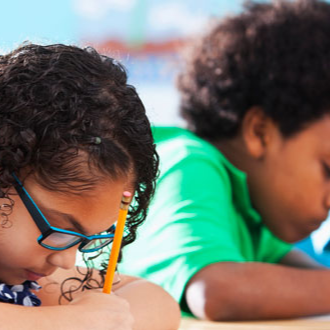 The beautiful thing about learning is that nobody can take it away from you - BB king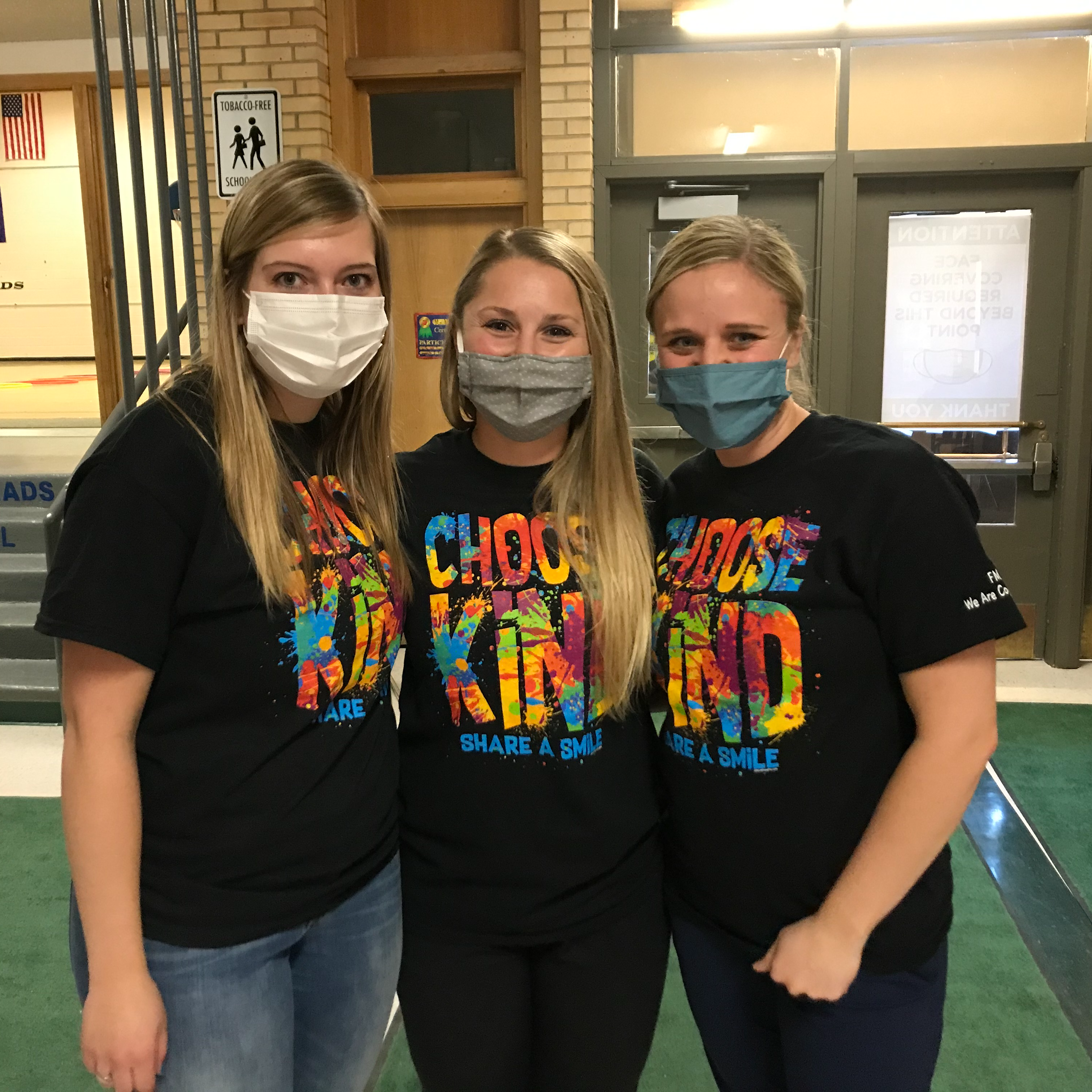 The FMIS Teachers have consistently gone above and beyond during this Pandemic trying to reach all of their students with academics; however, they also tried to make the school a safe fun environment.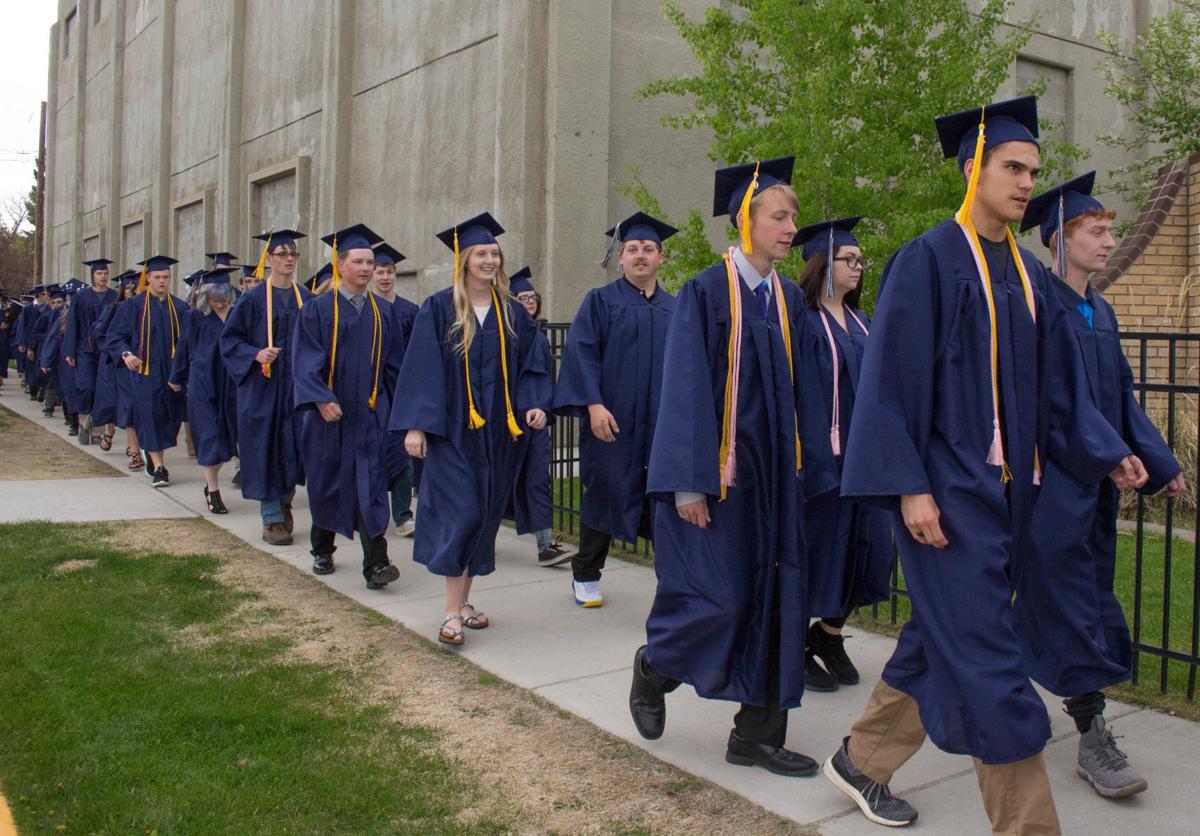 Preparing todays learners for the future of tomorrow.