Calendar
FoodCorps at Fred Moodry
Taste Tests at Fred Moodry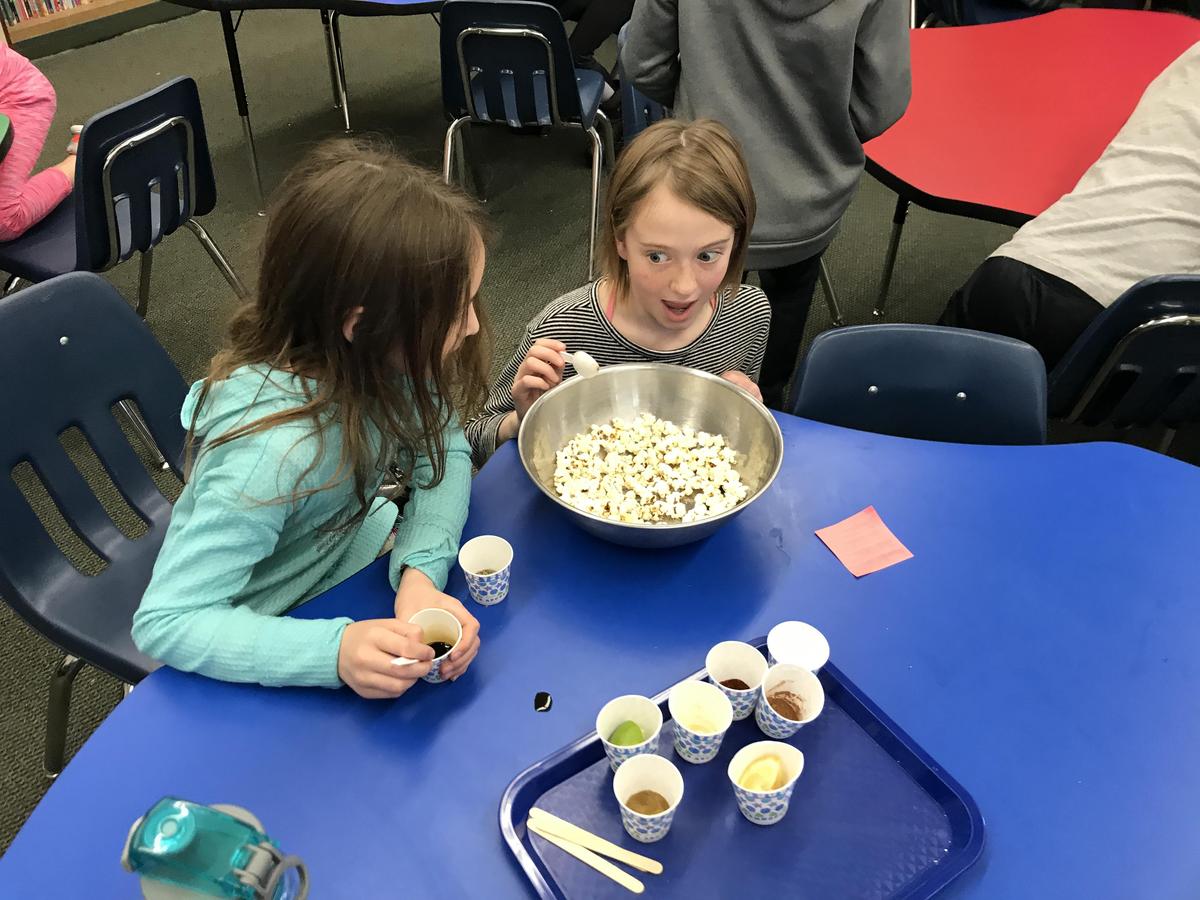 Harvest of the Month:Lentils!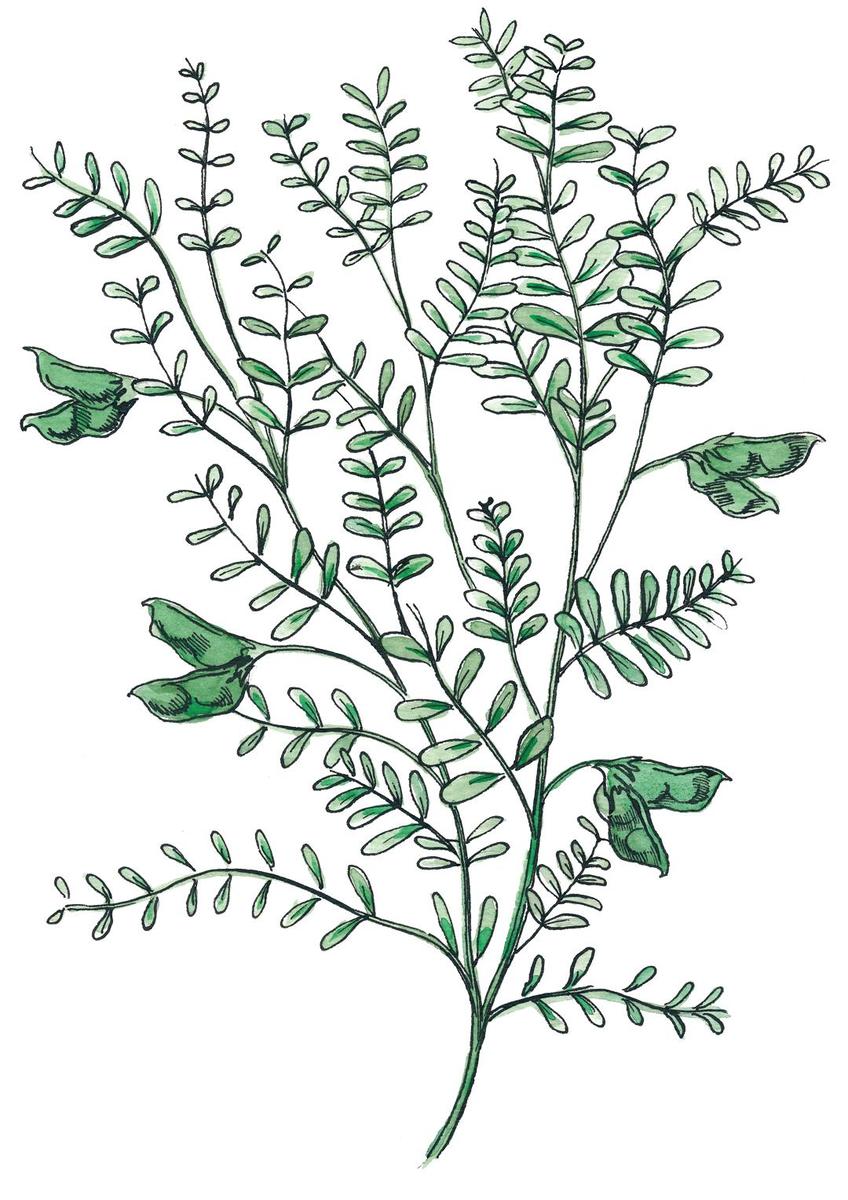 Welcome to FoodCorps at Fred Moodry Intermediate School!

FoodCorps is a national nonprofit dedicated to connecting kids to healthy food in school. Here you will find news about all of the exciting projects we are working on at Moodry. Scroll through our galleries, and check here for Harvest of the Month recipes, upcoming family events and garden updates!
January Harvest of the Month: Lentils
Could you guess that the lentil was one of the first crops cultivated by humans? Today, Montana is the top producer of lentils in the United States, producing nearly 40% of the lentils grown in the United States on 140,000 acres. Lentils are available in many varieties such as red, French Green, and Black Beluga® so you can eat a lentil rainbow! Like other legumes, lentils add nitrogen to the soil, improving soil health. This makes them a good rotational crop with wheat and other grains.
These little gems are healthy for human bodies too! They are an excellent source of fiber and a good source of potassium, protein, iron, and vitamin B6. Gram for gram, lentils provide more potassium than bananas, more iron than ground beef, and have more antioxidants than blueberries! Lentils are very versatile and can be added to soups, salads, wraps, and even baked goods as a puree.
Check out our photos from the Sprout Scouts summer school program!