For COVID-19 information, symptom tracking, self care, and resource links, please click on the 2019-nCoV link in the blue box below right.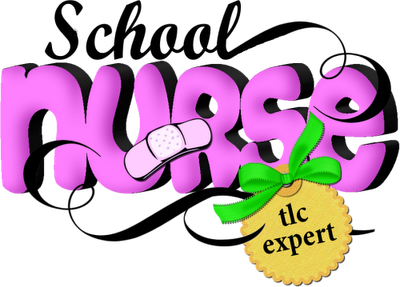 Greetings!
Best of health to you and yours. It is my pleasure to serve as the school nurse for Anaconda School District #10. I serve all of our district's schools, students, and staff.
To access student related health information, please select pages of interest at the lower right.
To learn more about me and why I do what I do as a nurse, please review my Purpose Statement below.