School Board Committee of the Board RFQ Selection Committee Meeting. Wednesday January 26, 2022 at 5:00 p.m. Meeting will be at the Administration Board Room 1410 West Park.
Good Morning Copperhead Community, At this time we are having a high rate of transmission of Covid-19 and the Omicron variant among staff and students. As a School District, we are once again faced with making decisions based on the best available data we have at the time. And while this variant is different from previous variants, it's far more contagious and disruptive. Due to this, it is recommended that we go to remote learning for the AJSHS (Grades 7-12) on Wednesday, January 19th through Friday, January 21st. It is Finals Week, so on Wednesday and Thursday we will still be following our Finals Schedule. If you wish to and are able, you are welcome to pick your child up at any time today and the absence will be excused. While we are remote learning, Grab and Go breakfast and lunch will be available for pick up in the cafeteria from 9:00 am to 12:00 pm. - John Sullivan

Regular Board Meeting - In person - Wednesday January 12, 2022 - 6:30 p.m. 515 Main - Anaconda Jr. /Sr. High School Little Theater.

School Board Work Session - Wednesday January 5, 2022 - 6:30 p.m. Meeting is being held at the Administration Board Room - 1410 West Park - the meeting is in Person.
Good evening Copperhead Community, We are reaching out to let you know that we are aware of the Tik Tok challenge promoting school violence on Friday, December 17, 2021. We want to let you know that we are taking this challenge very serious and are working closely with Law Enforcement in creating a proactive plan in to mitigate any possible threat to any school in the Anaconda Public School District. We encourage you to please contact us immediately if you hear or see a viable threat to our schools. In working together we will continue to keep all of our schools safe. Our school day and school activities are continuing as scheduled tomorrow. Should you choose to excuse your student, please call the main office of the school your child attends.

The Board of Trustees of Anaconda School District Public Schools #10 (Owner) is seeking qualified General Contractor/Construction Management Firms to under-take preconstruction and Phase I construction services for the Anaconda School District at various school buildings in Anaconda, Montana 59711. It is the ASD1O's request to procure a qualified firm to plan/design/construct the project. See more at
https://5il.co/12yk6

Regular Board Meeting - Wednesday December 8, 2021. Meeting is at 6:30 p.m. at the Anaconda Junior-Senior High School Little Theater.

Work Session Board Meeting - Meeting is in Person - No Zoom meeting - Wednesday December 1, 2021 - 6:30 p.m. at the Administration Board Room. This will be to review Policies 2170 & 2170P and the 3000 Series

Special Board Meeting will be held on 11-22-21 at 6:30 p.m. at the Administration Board Room - 1410 West Park - 6:30 p.m. This will be a in person meeting to Review All Activities.

We apologize we did have to cancel the Zoom meeting for tonight regarding the Strategic Planning meeting. If you are interested in joining we are in person at the Administration Boardroom or you can email Clerk Gayle Holm to get approved Zoom link to join meeting.
gholm@anacondaschools.org
Thank you and again please accept the boards apology.

Don't forget that this Thursday is an early release day, followed by Parent Teacher conferences, and no school on Friday! Advisory teachers will reach out to parents to schedule conferences. All conferences will be held via email/phone/zoom. There will be no in-person conferences. All AJSHS students 1st quarter grades will be posted on Infinite Campus by Tuesday morning. If you do not have access, please contact the AJSHS main office to get your account reset. 7th-9th grade SBAC scores are being sent home with students Tuesday during advisory class. Please refer to these scores during your student's Parent Teacher Conferences if you have questions.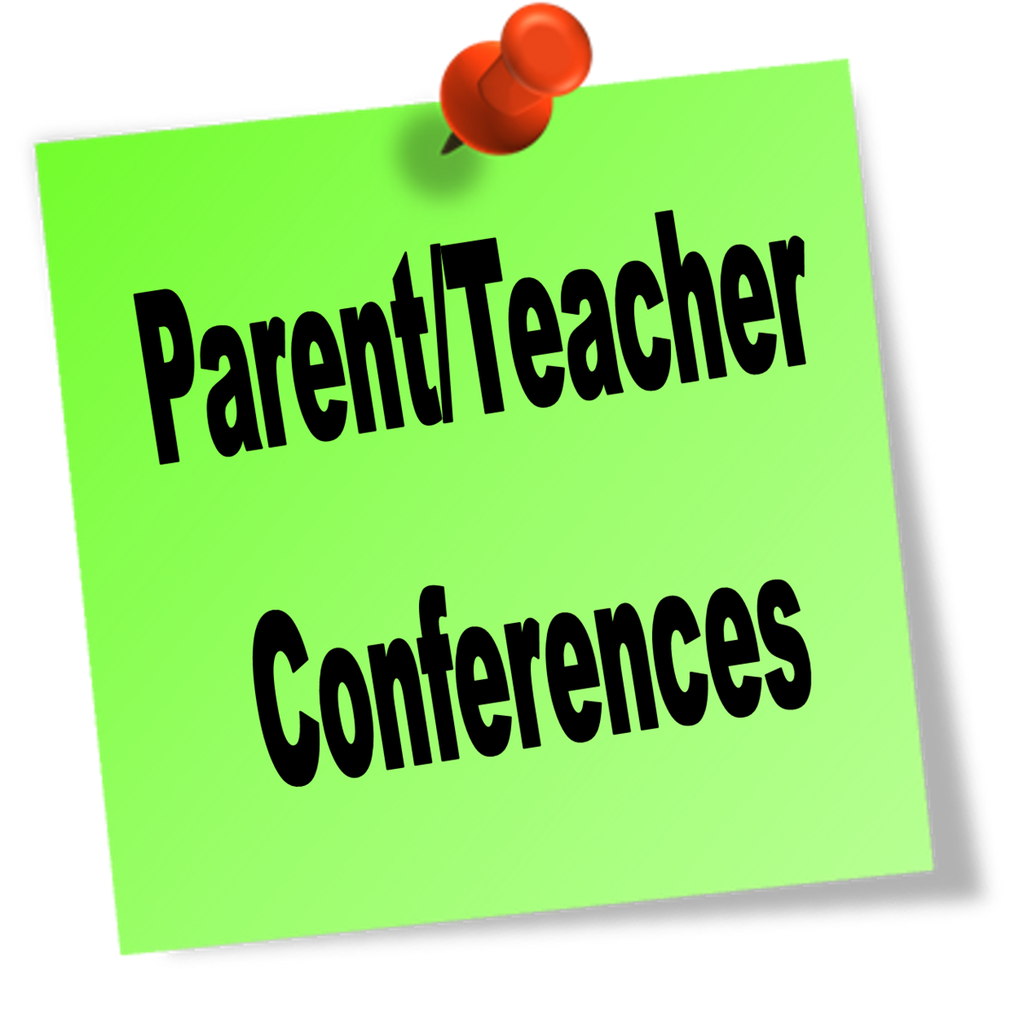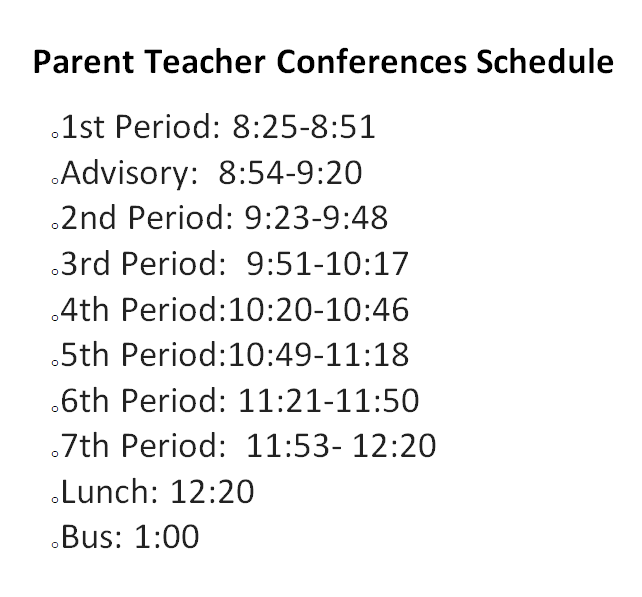 Fred Moodry will be having our Halloween Parade on Friday at 10:45am for all grades (3-6) and Lincoln will follow us. We will be walking from the school and will go up Oak Street to 6th. Then we will walk outside around the high school, down Main Street, and turn on 3rd street back to school. We will be leaving school around 10:45am. We hope to see you there! LOC!"


Strategic Planning Wednesday November 3, 2021 at 6:30 p.m. to 8:30 p.m. This will be at the Administration Board Room 1410 West Park. In Person and Zoom. Zoom ID 864 0836 0259 Passcode 246020.

A revised AJSHS Student Handbook has been uploaded to documents. You can find it at
https://5il.co/10zyx

Special Board Meeting will be held on 10-25-21 at 6:30 p.m. at the Administration Boardroom 1410 West Park. This will be in person and zoom. Zoom ID 844 0359 2476 Passcode 067785

Regular School Board Meeting - October 13, 2021 held at 515 Main Little Theater. This meeting is in person or zoom. Zoom ID is 874 2679 3014 Passcode is 207837


Agenda for the Board Special Meeting - Work Session on October 6th is here:
https://5il.co/zt9h