Regularly Scheduled School Board Meeting December 9, 2020 @ 7:00PM Location: Zoom ID 926 4749 1733

Join us for the strategic planning meeting on November 16!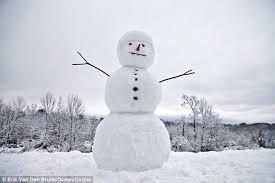 Attention remote learning students and parents: All remote learners need to log on to their school Gmail accounts after 10 a.m. on Monday morning to accept the invitation to their POD in Google Classroom. This will be where they will get their POD subject schedule and all other information regarding remote learning. Students will be instructed through their POD on how to access their schedule of classes on Infinite Campus. Our staff is diligently working to get devices for our remote learners who need one. Thank you for your continued patience as we navigate our new school year together. Go Copperheads!